Franchise
Development plan
Advantages
Fresh Greek
Arahova Fresh invites you to join an experienced and dynamic team of associates, and to participate in their success. Owning and operating a Fresh Arahova has never been so easy and bring you all the benefits of being an entrepreneur. With more than 45 years of experience and our constant support and know-how, you can be on the road to success in no time.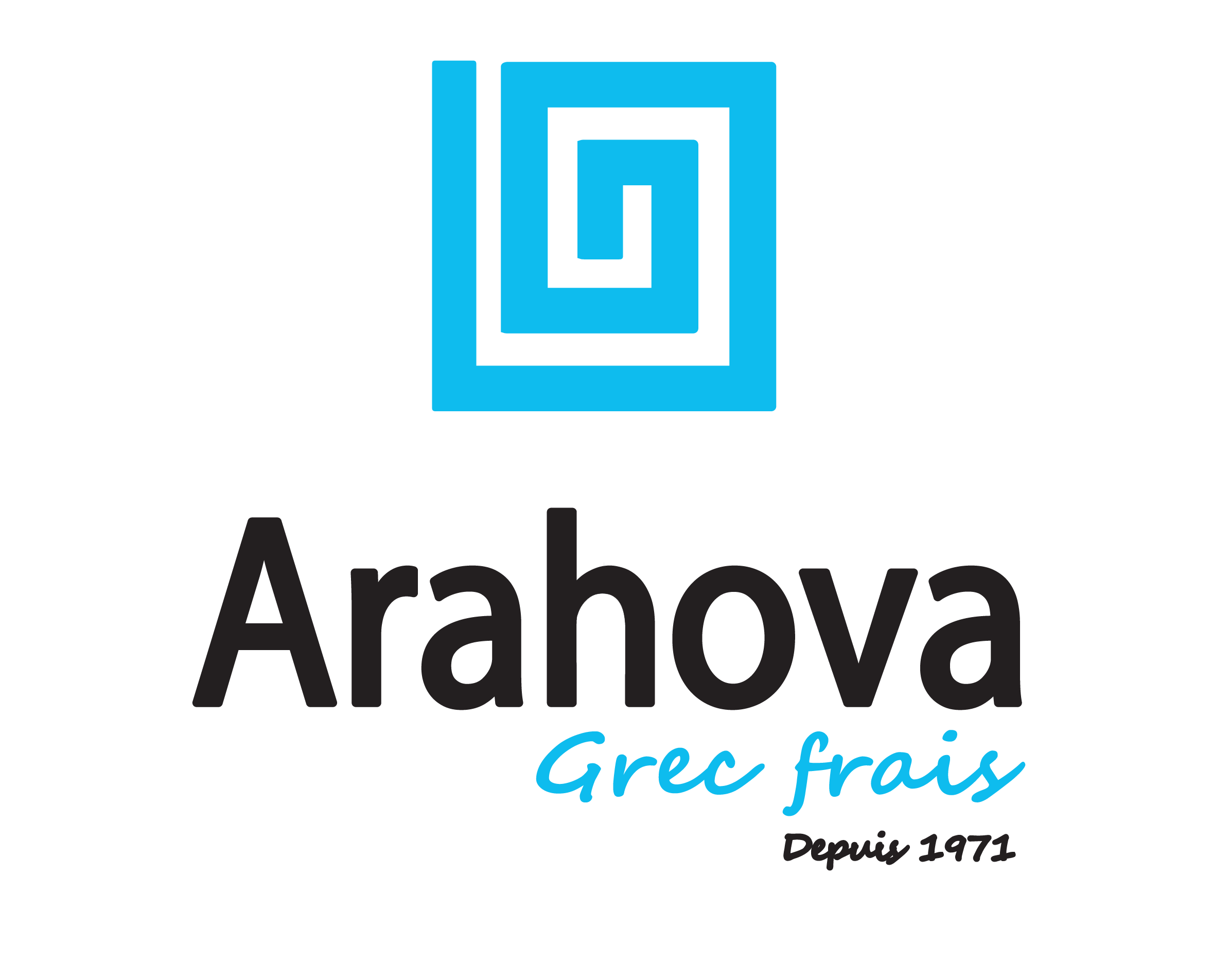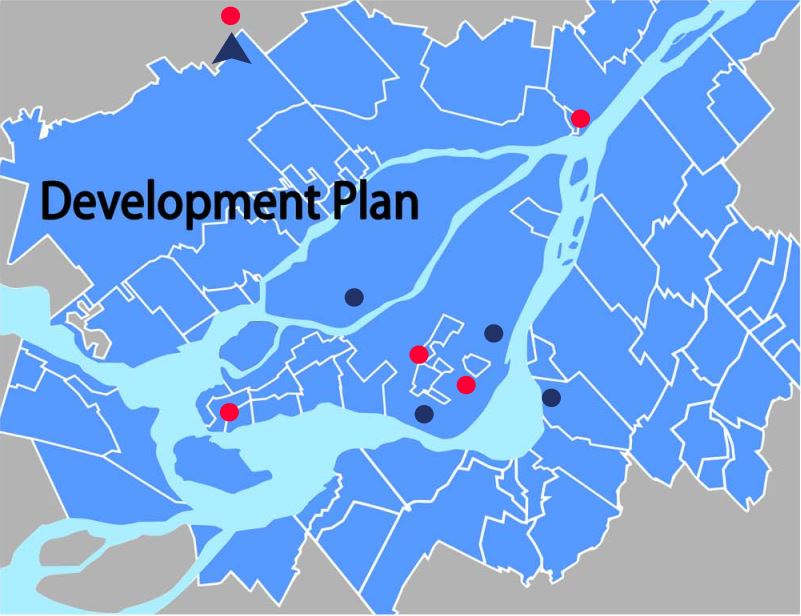 Development
We accept
currently the applications
for the following locations:
Mirabel, 
Griffintown

Saint Laurent, 
West Island

Repentigny
Advantages
Fresh Greek
Arahova has a management team that:
Develop new locations

Form franchises

Offers a complete turnkey solution
Arahova has a GFSI (level) and HACCP certified production plant, inspected by the federal government, which provides the freshest and highest quality ingredients to all sites.
The brand name Arahova Fresh has been internationally recognized and has been used continuously since 1971.
Apply now!
Let us know where and why you would like to grow.