Franchise
Development plan
Advantages
Fresh Greek
Arahova Fresh vous invite à rejoindre une équipe expérimentée et dynamique d'associés, et à participer à leur succès. Posséder et exploiter un Arahova Fresh n'a jamais été aussi simple et vous apporter tous les avantages d'être un entrepreneur. Avec plus de 45 ans d'expérience et notre soutien constant et notre savoir-faire, vous pouvez être sur la voie du succès en un rien de temps.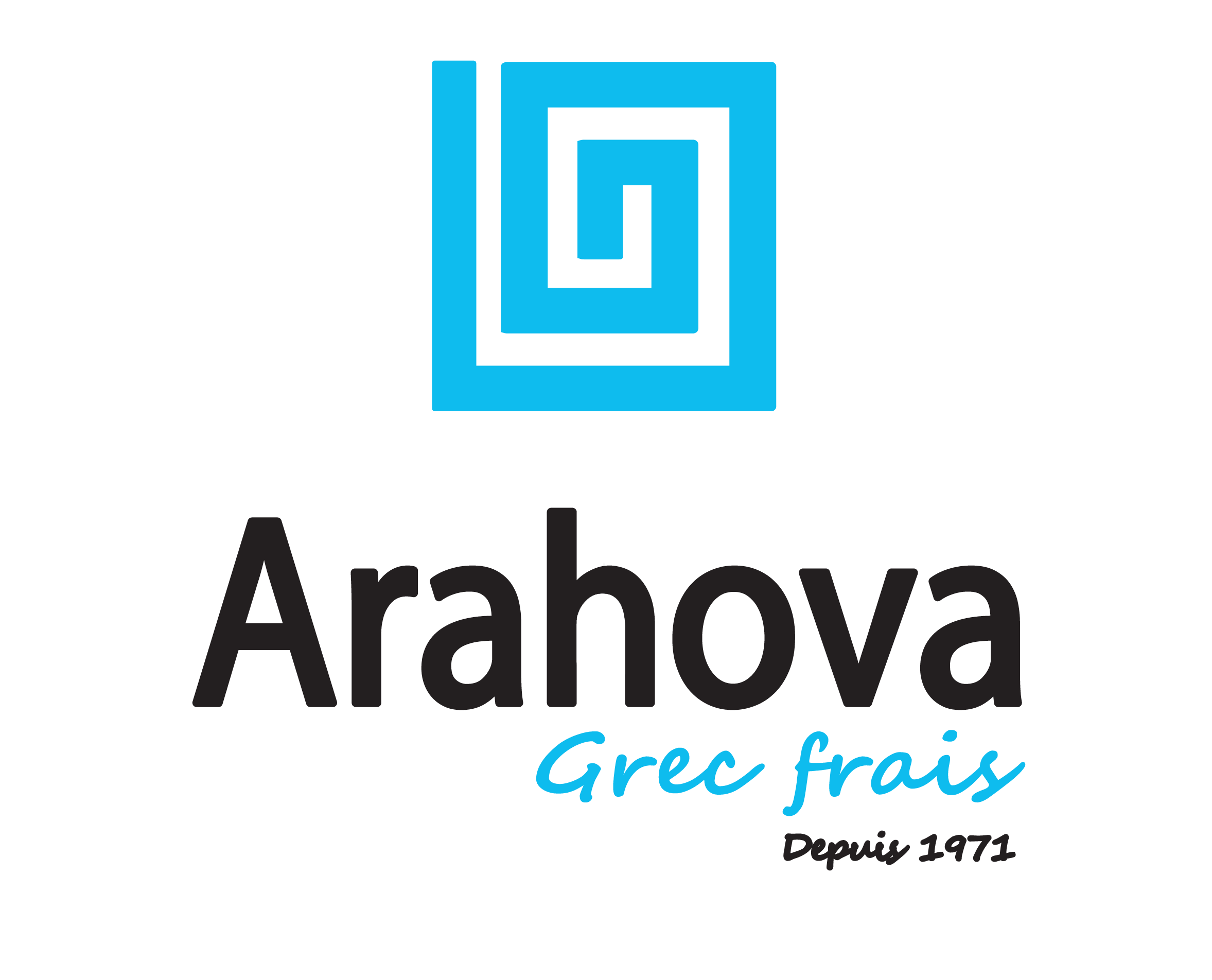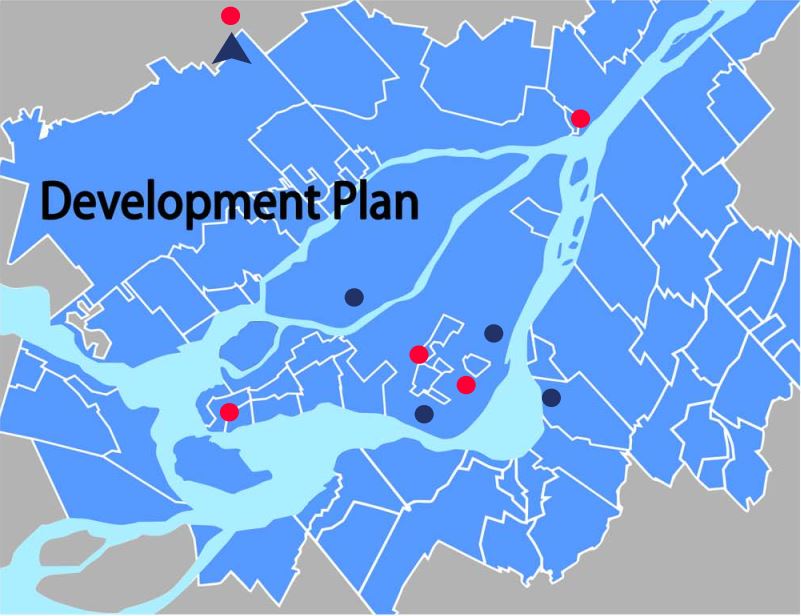 Development
We accept
currently the applications
for the following locations:
Mirabel, 
Griffintown

Saint Laurent, 
West Island

Repentigny
Advantages
Fresh Greek
Arahova has a management team that:
Develop new locations

Form franchises

Offers a complete turnkey solution
Arahova has a GFSI (level) and HACCP certified production plant, inspected by the federal government, which provides the freshest and highest quality ingredients to all sites.
The brand name Arahova Fresh has been internationally recognized and has been used continuously since 1971.
Apply now!
Let us know where and why you would like to grow.